KAMI Paper has been selling paper in Australia for more than 20 years, carrying the largest selection of artisan paper in the country. We are a grateful part of the vibrant arts scene in Melbourne, and have been running workshops in our Fitzroy store for some time now.
Seasoned Instructors
We work regularly with some of the best and brightest artists and instructors in the field on everything from Origami, to Hanko, to Sumi-e painting , and everything in between.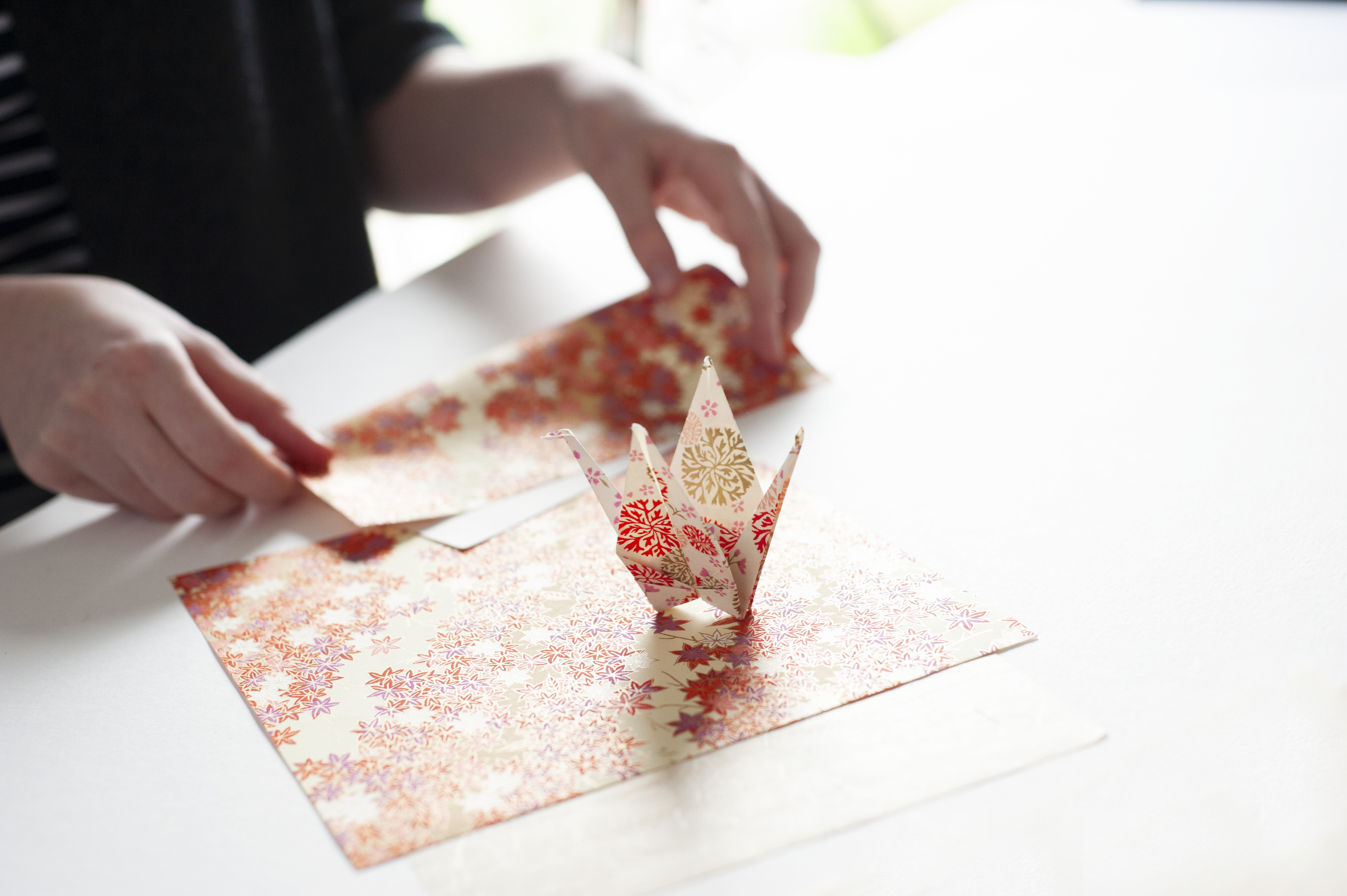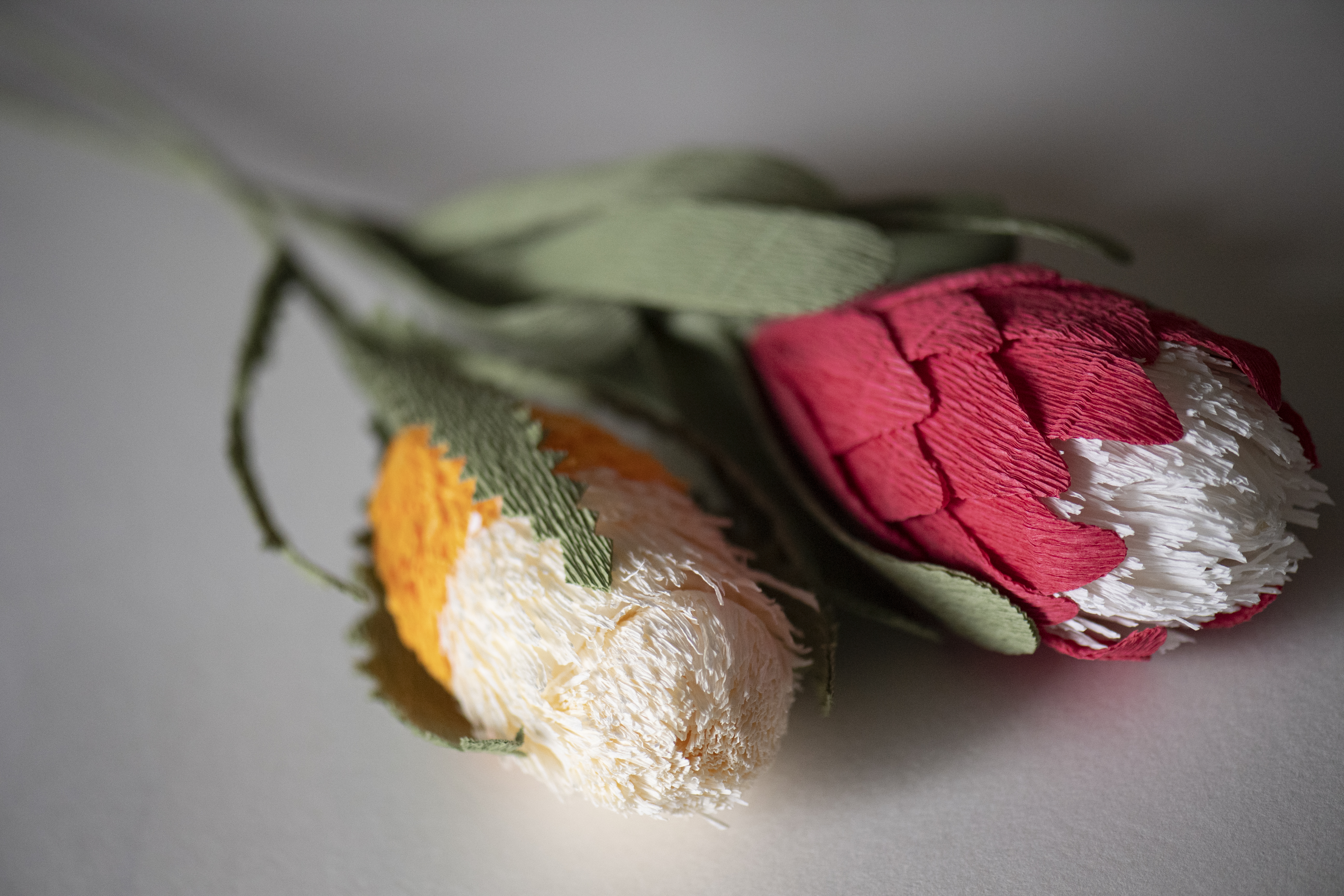 Original Works and Techniques
We love to share and select courses contain methods and models that are designed and developed by the in-house KAMI Team, so you won't find them anywhere else.
Quality Material and Content
Our courses give you the choice to bundle together all the materials needed to get started, so you don't have to waste time searching for the right materials.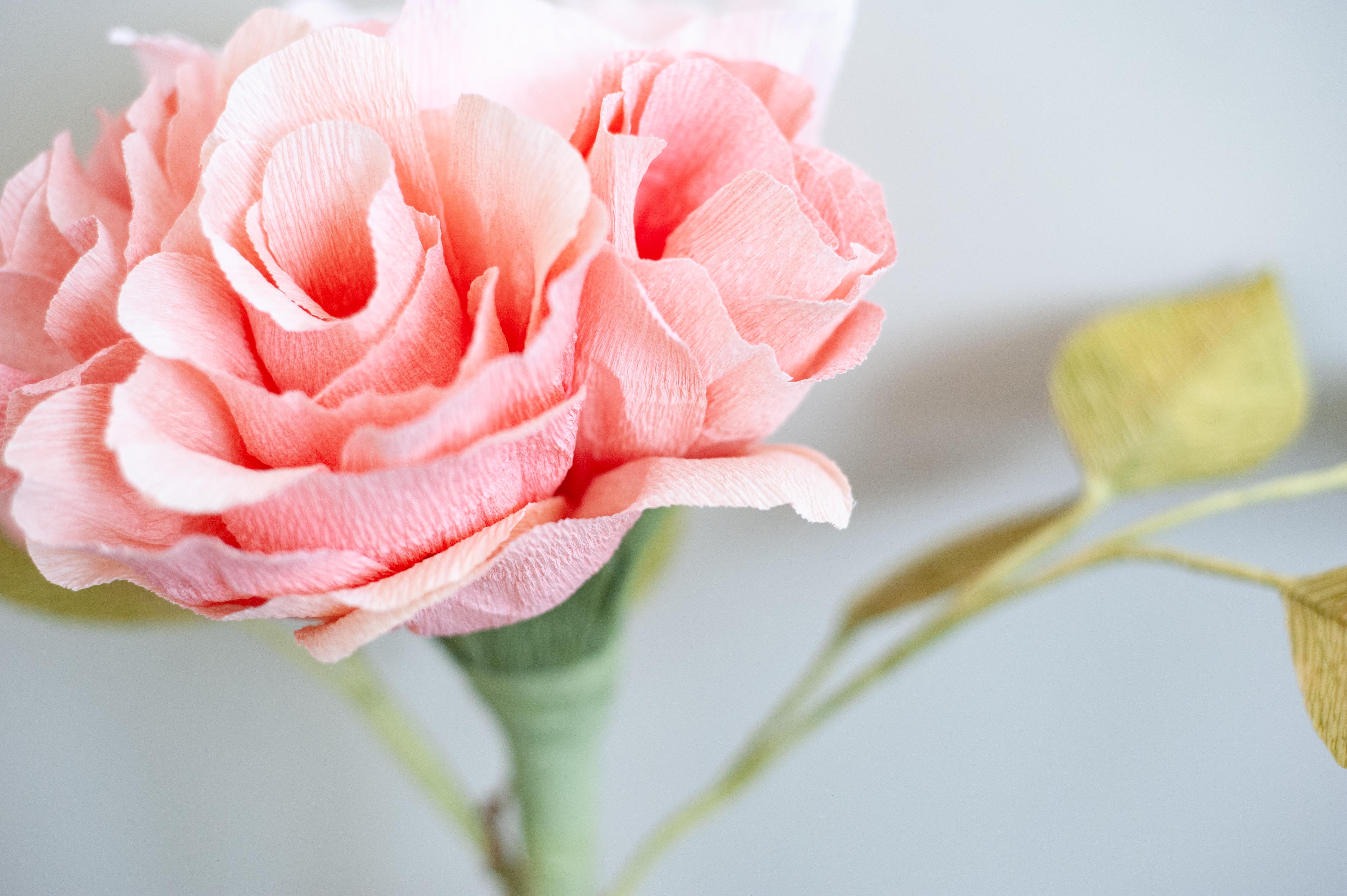 Featured Online Workshops
In-Store Workshops
Our online workshops are a natural extension of our in-store workshops (below), and we'd be equally thrilled if you were interested in joining us in-person.