The Instructor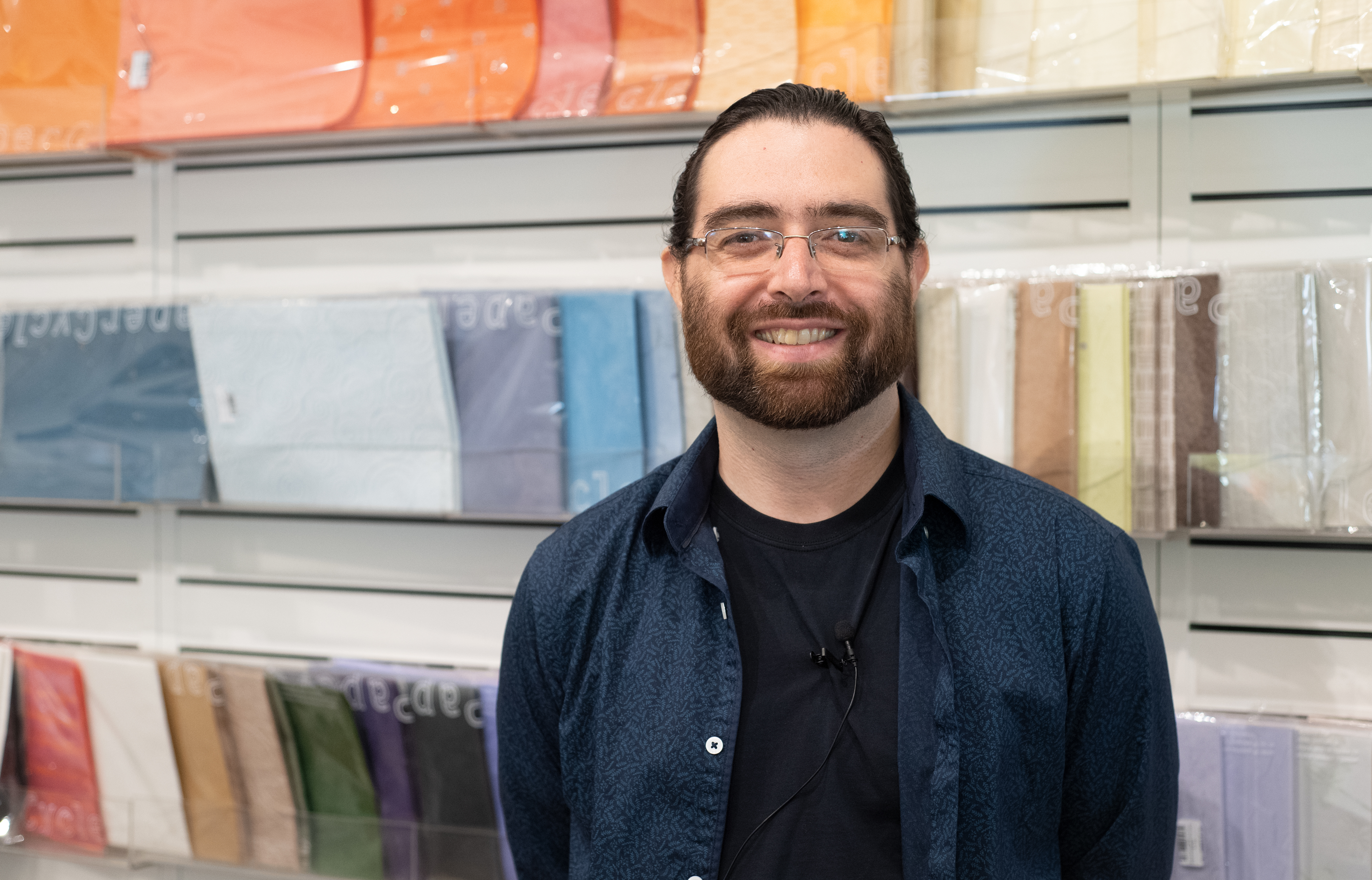 Students of this course are in for a real treat. Combining together both art and science, Michael Assis of the Melbourne Origami Group, will lead you into the fantastical world of Miura-ori.
Researchers have explored how to use Miura-ori to build tubes, curves and other structures, which they say could have applications in robotics, aerospace and architecture. Even fashion designers have been inspired to incorporate Miura-ori into dresses and scarves.
Michael is a science celebrity in his own right, and is the author of the work that's the first to model origami using a pencil-and-paper approach that produces exact solutions — calculations that don't rely on approximations or numerical computation.
While we won't be jumping off the deep end into his seminal work on statistical mechanics you will be creating mesmerizing lamps and shades that rely on the intricate lines and folds that make up Miura-ori.
See him here: https://youtu.be/7P7H6GCbbtk